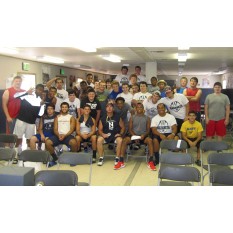 Notable Team
Nazareth Academy's football team from La Grange Park, Illinois has participated in our Summer Athletic Leadership Course taught by our intern Natalie Bell. They were enthusiastic about writing the letters, showing that their leadership skills not only applied to football.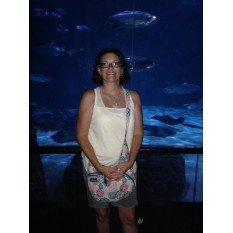 Notable Person
Michelle Ford is a substitute teacher for the Rogers, Arkansas school system. She has been participating in the Letters Project message since we've started and as also taught the Letters Project's lesson plans through the schools that she substitutes in.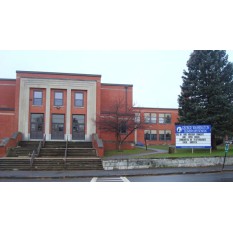 Notable School
George Washington Elementary School's third grade class from Kingston, New York spent their last week of school before winter break writing letters.  Their teacher Tom Muro embraced the mission with his students who eagerly read their letters out loud to the staff at the Letters Project during a visit to the classroom.